Even though I'm a huge money nerd the thought of doing my own taxes gives me a headache. Our finances were a little more complicated last year with my unemployment and new investments we started with Betterment, Vanguard, and Lending Club. While I've heard that programs such as TurboTax makes doing your taxes pretty simple, I've never tried it. I figure that paying a tax professional is worth the cost of sorting through all our paperwork. Plus, they more likely will be able to maximize our deductions to limit how much we have to pay. 🙂
This year we got a pretty sizable tax refund to the tune of $4000.
Sounds pretty sweet, right?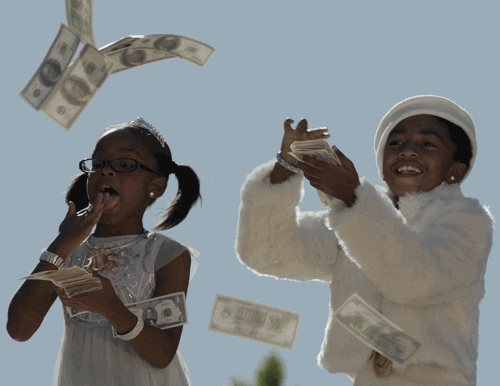 Kinda. Sorta.
While most people celebrate the fact that they got a fat tax refund, I'm the complete opposite. Don't get me wrong – not having to pay taxes is and will always be awesome. But I'd rather have no refund. This is why tax refunds suck:
It's Your Money in the First Place. 
When I started working I was always told to claim zero exemptions so I can have a big fat tax refund at the end of they year. What I didn't realize until recently is that by doing this you're basically overpaying your taxes. You're essentially giving the government an interest free loan. While that logic works for some people so they can use it as a forced savings, this budget nerd would rather have that money up front.
At $4000, that's around $333 a month we didn't have last year that could have gone to my daughters education, retirement, vacation, or even the latest iPad (that's used, refurbished, and a generation old).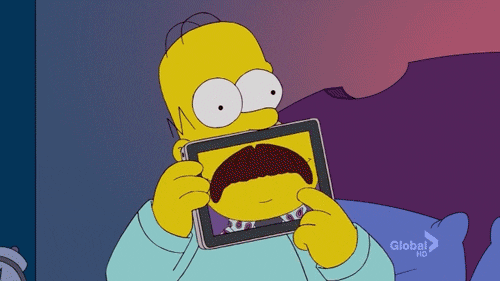 I understand that not having to pay when doing taxes sounds great, but I honestly would rather pay than get a refund. As long as it's not some crazy amount like $10k (shout out to you entrepreneurs!).  At least in this case we would be getting extra money throughout the year and would be able to put those funds to good use. We have a pretty decent amount in savings in the event that we have a huge tax bill in the future.
What We Did With Our Tax Refund
Since we had a crazy few weeks where we had to get a new (used) car and a new (used) phone, all the money we got from taxes went back into rebuilding our emergency fund. To those that think I'm a Scrooge and cheapskate for not spending some of our refund towards something fun doesn't know me that well. For me, saving money IS fun! (Am I the only one that gets excited about the thought of financial security?)
We did the following things since we did our taxes: road trip to the bay area, bought a new iPad (shout out to my friend Dan for the hookup), and went to an I Love the 90s Concert. See, Vic isn't always a miser who spends no money 🙂
Thinking About Next Year's Taxes 
This year the goal is to have NO TAX refund. I thought I had it right last year when I filled out the tax withholding calculator from the IRS website. There probably was something I didn't account for that when doing the calculations such as extra investments or daycare costs. I also didn't change anything when I got laid off last October which may have affected our refund. This year I'll change our withholding again to see if we can limit our refund this year.
I may also convert some if not all of my IRA to a Roth IRA since I should have a lower income this year because I didn't start working until the end of February. I also started putting 10% into my 401k at my new job so my taxable income should be somewhat low. Since getting laid off showed us that we can survive on my wife's paycheck alone, I'll most likely increase both of our 401ks later on in the year to bring our income even lower.
This time next year, I hope I can write a post about how my tax refund was $18. Now that would be awesome.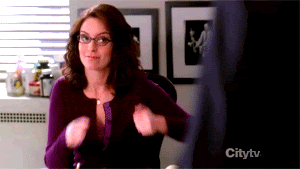 cover photo: 401kcalculator.org